ALSO: Interview with Calle and Marianne in Times of India, Dec 14 2019.
Good journalism is to tell something somebody knows somewhere, but does not want to talk about. For me writing novels is an obvious continuation to a life as a reporter. In my books I remain in my old reality. The caracters are of course my own creations but on the other hand they act as clever or stupid as people in real life. I am writing thrillers because reality is thrilling.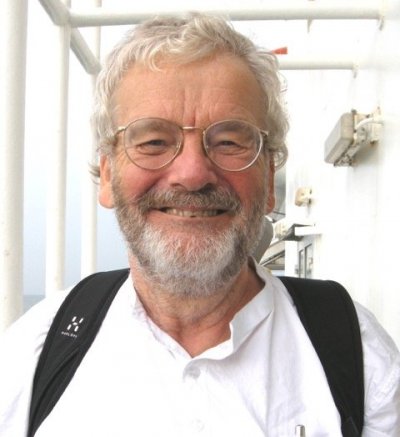 I became a journalist because of a desire to change. It was in Finland at the end of the sixties. I am from there. We went out in a world still writhing in pain after the colonial era. We reported about wars and starvation and solidarity. As time went on we moved in to terrace houses in suburbs of Stockholm and Helsinki, sent for parabols and learned how to trim apple trees. All over walls were teared down and new were built. The communism got her teeths pulled out but there were immediately people of other coulors and religions to fill up our needs of fear. 
Both in my real life and in writings there is an interaction between north Sweden and south India. Summers I live on the island of Holmön, ten kilometers out in the high seas of Kvarken, between the city of Umea on the Swedish mainland and Finland. I get on well with the sea. The winters are spent in Kerala, a state with 35 miljon inhabitants. I stay in Fort Kochi, in the historical quarters where arabs, jews, portugises, dutchs and britons have left their marks. My India can not be seen from any sunbeds. When I don´t write I spend my time researching about corruption, abused women and caste oppression. 
I am married to Marianne. In our family there are four children and nine grandchildren.